Salcantay Trek is the best alternative trek to the Inca Trail (Camino Inca) to go to the famous 7 wonders of the world Machu Picchu.
---
Why Salkantay trek?
Because of excessive crowds to do Inca Trail, the Peruvian government decided to limit daily access and also to impose strict Inca Trail Regulations.
If you want to do this route alone, it is impossible, becuase according to regulations you have to do this with a travel autorized agency.
But! you are in the right page, we are an autorized travel agency!
We understand and we know very well how frustrating it is to not be able to get a permit to the Inca Trail, because you didn't book 4 months in advance and there are no permits left.
But be happy, Salkantay trek is the best alternative to Inca Trail.
The famous Salkantay Trek (or Salcantay Trek), named among the 25 best Treks in the World, by National Geographic Adventure Travel Magazine, is a trek open to everybody, with no limitation on spaces or permits (at least for now). Peruvian Gobernment is thinking to limit this route like they did to the Inca Trail, but dont worry we will change our content in our website if this happen.
This route connecting the city of Mollepata, Cusco with Machu Picchu, the Salkantay Trek is an ancient and remote footpath located in the same region as the Inca Trail where massive snowcapped mountains collide with lush tropical rain forests. Located less than fifty miles northwest of the city of Cusco in south central Peru by the Cordillera Vilcabamba and rising to 6271 meters above sea level (20574 ft)
Salkantay is an outstanding glacier-capped summit worshipped for thousands of years by Incas and now respected by local people. The name Salkantay is a quechua word meaning "Savage Mountain".
The Lares Trek is considered a moderate hike. It's not a technical hike but the altitude may affect some individuals. We recommend purchasing a wooden walking stick while in Peru as it will help with your balance and reduce the load on your knees. We ask that you not use a metal tipped walking stick as it can harm the fragile environment along the trail.
---
---
Salkantay trek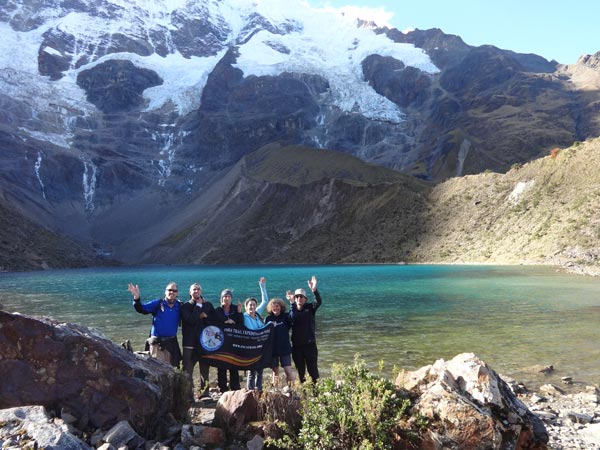 Salkantay trek is a cutting edge experience for adventure travelers that are looking for a little more privacy and authenticity. Off the beaten path, with more spectacular vistas of the andes, the Salkantay to Machu Picchu offers you the solitude and quiet contemplation in the middle of the sacred mountains of Cusco such a sacred path deserves.
We are specialists in organizing tour treks to Machu Picchu by Salkantay.
---
How difficult is the hike?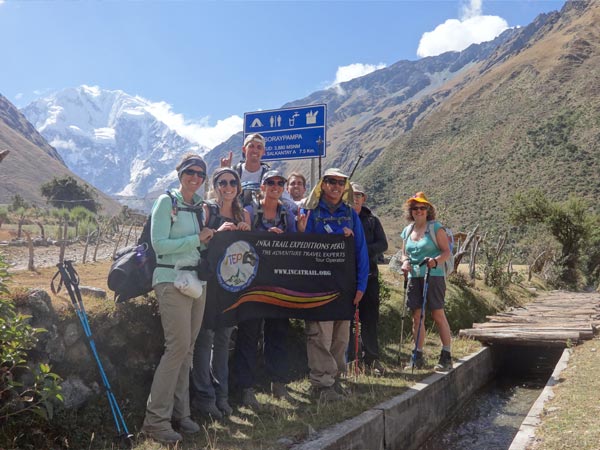 The entire hike is approximately 72 kilometers (approximately 45 miles). Due to the physical demands, anyone who wishes it should at least be moderately fit.
Our Tours
There is no simple way to explain the majesty that represents Cusco. This region combines history, modernity and adventure with a mystique that surrounds from the Plaza de Armas of Cusco to the most remote places. Its classic hikes to Machu Picchu like the Inca Trail, Salkantay Trek, Inca Jungle, Lares Trek and many more.
Package List for the Tour
Salkantay is an inhospitable place, a place away from the city and quiet, it is done by only tourists and villagers in the area, you will need a few things to make this hike.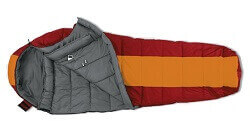 Sleeping bag
Which you need hands down, it gets really cold at night, so is recommend a bag that can handle -10 degrees Celsius.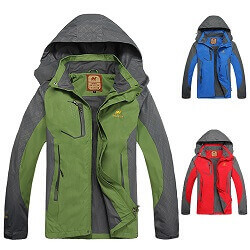 Rain Jacket
The first night the temperature can be as -10 degrees celsius and the second day you go up close a snow covered mountain, so the big coat is a must.
The rain jacket can be helpful, cause there are raining days (even if we are dry season!).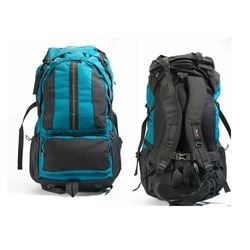 Bags
1 day pack, and 1 large backpack to hold everything else. Your guides will carry up to 5 kilos for you each day, so if you have 2 packs, you can divvy up the weight pretty easily and only keep on you what you need.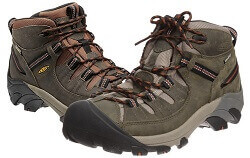 Hiking Boots
The trek is amazing, When you walk as much as you do on the trek, and go through waterfalls, and up and down mountains, extra support and coverage can really be a lifesaver.