ITEP Travel was founded with nothing more than a strong desire to create an authentic travel agency, embodying by a sustainable way the rich diversity of tradition, adventure and mystery that makes Perú such a fascinating country to visit, Our travel agency was born in Cusco, Perú land of the Incas, and will always remain the closest possible and more faithful to local communities and Peruvian culture without compromises; on the contrary, we try to celebrate and share the fantastic heritage of our great nation on every given occasion.
---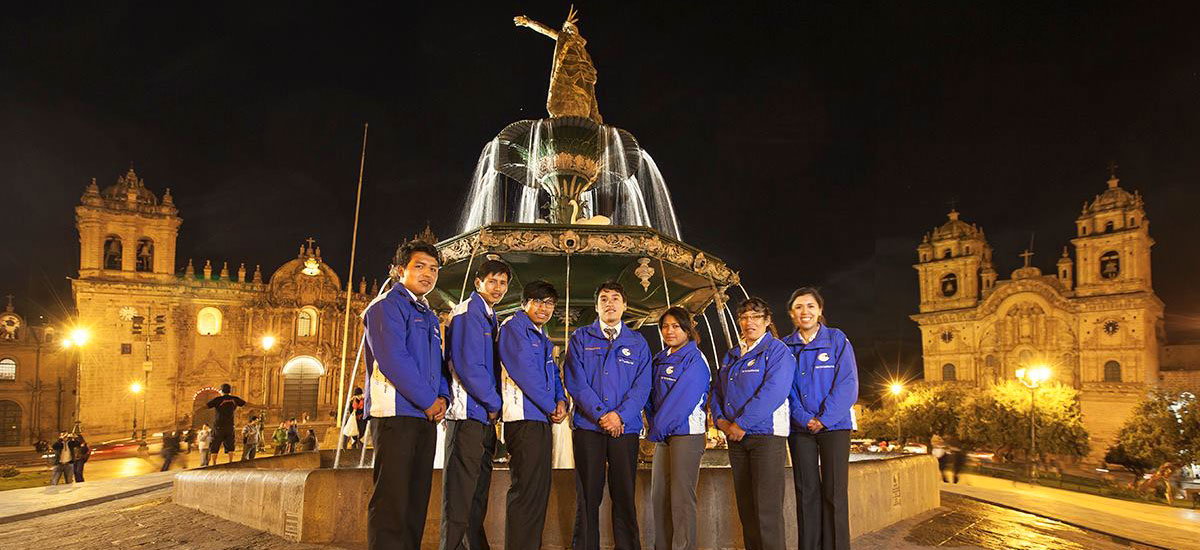 ---
From the moment we started the company in 2007, we live the values we associate with our corporate culture and management style today- concern for all employees, hands-on management and an unrelenting commitment to meeting customer needs through excellence in quality, service and hospitality.
Everything we do is bases on our uncompromising beliefs in treating people fairly, working hard, paying close attention to details, and listening to our customers.
ITEP Travel is dedicated to providing high quality travel experiences that preserve the fragile lands we visit. By working closely with our customers, we are able to design unique vacations that match their interests and schedule. In addition to customized private tours, our specialty, we also offer pre-set departures.